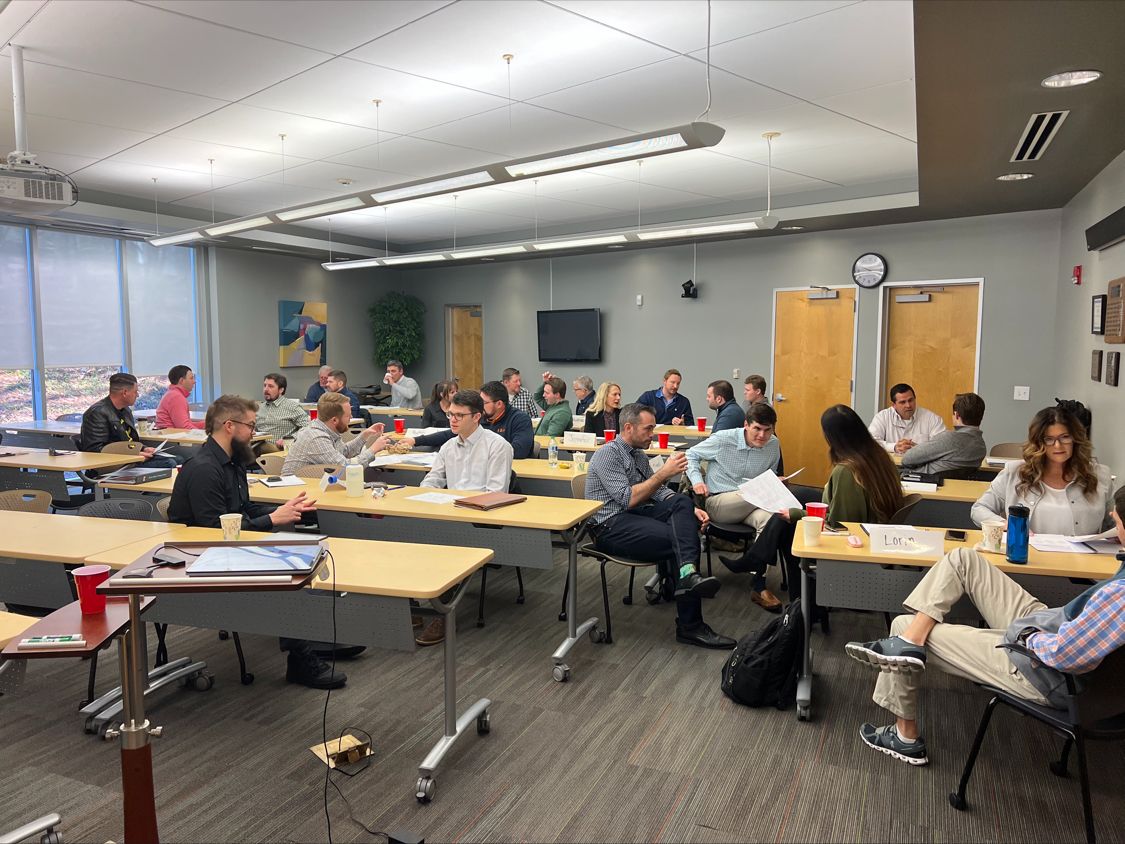 The Wedge Workshop
In 2 days, learn the sales process for insurance producers to win by B.O.R.
Register Here
Workshop Strategies You'll Takeaway:
Know where you are strong and your competition is weak – which leads to how the prospect is being underserved.
Learn a process to exploit the competition's weakness to get the prospect to see how they are being underserved by the incumbent, leading to their "pain".
Use that "pain" to break the relationship between your prospect and the incumbent.
Test the prospect's ability to fire the incumbent and hire you, before investing time developing a proposal.
Day 1:
The Wedge: Objective
How Is Your Company Better?
3 Major Components of Business
What Motivates People
Ladder of Abstraction
Strengths vs. Weaknesses
Day 2:
Locating Your Prospect's Hidden Pain
Know Your Competition
Developing Your Pre-Call
Strategy
Knowledge is Power - Four Levels of Knowing
Games and Zones
Rules of The Wedge®
The Wedge Sales Process®
Role-Play-- The Wedge®
The Rehearsal Steps
Conclusion